Extraordinary maintenance works – ANAS SpA Sardinia Region
Contract for the awarding of a three-year General Agreement for the execution of extraordinary maintenance works on the pavement of the SS. SP under ANAS management in the Sardinia Region – Sardinia Area (bis).
WORKS TOTAL COST AND TIME FRAME:
Works total amount € 25,000,000.00
Work commencement 20/02/2018
Time frame 3 YEARS
The works listed in this Contract relate to the rehabilitation and upgrade of road pavements in the Sardinia Region. The works to be carried out can be briefly divided into three different types of intervention:
Works for interventions on existing pavements for their ordinary maintenance, defined as Ordinary Maintenance.
Works for interventions on existing pavements to restore and/or strengthen them, defined as Extraordinary Maintenance.
Works for paving new roads or upgrading existing ones, defined as New Constructions.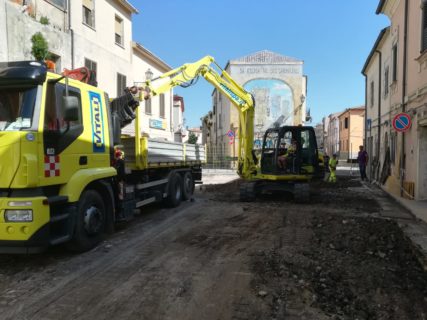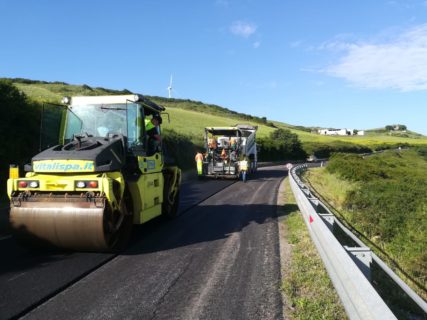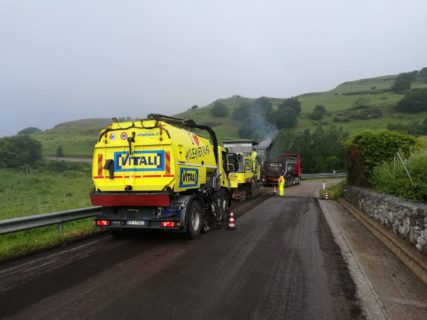 All types of works are carried out within the Regional area as shown on the side map, where all the roads included in the above-described road maintenance are highlighted. The works subject of this Contract are related to road pavement and road marking works, along several stretches of State and Provincial roads under Anas management, both in tunnels and outdoors, to be carried out both at night and in daylight hours.